Course Bundle Special Offer
Leadership + Resilience in Action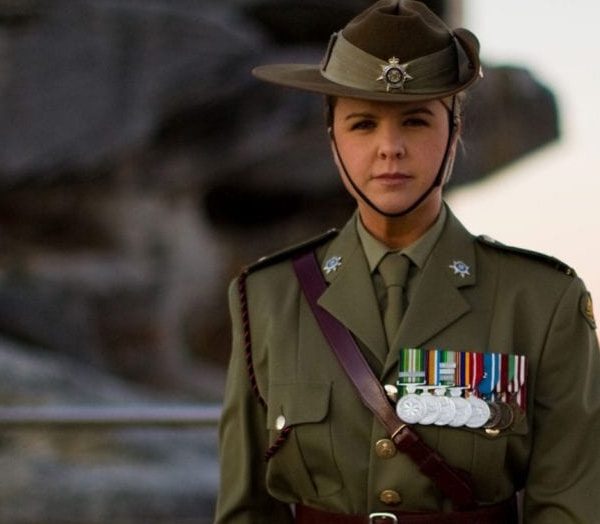 All new insights to help you and your team grow personally and professionally, to get more done.
Six enthralling video modules showcase more incredible stories, and bring Matina's hard won lessons from the battlefield to the boardroom.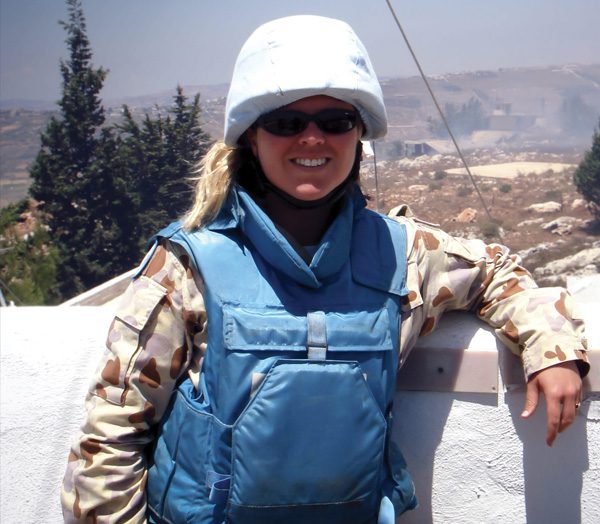 Change the way you think about, and 'do' resilience.
Resilient organisations are better equipped for everyday challenges – and major disruption – while protecting our most valuable asset, our people.